Hello everyone and welcome to my first blog written on my Disney Cooking Adventure! So this week I made stir fry noodles with a peanut sauce. The recipe was taken from allears.net and was modeled after the dish found on the menu at Ohana in Disney's Polynesian Resort.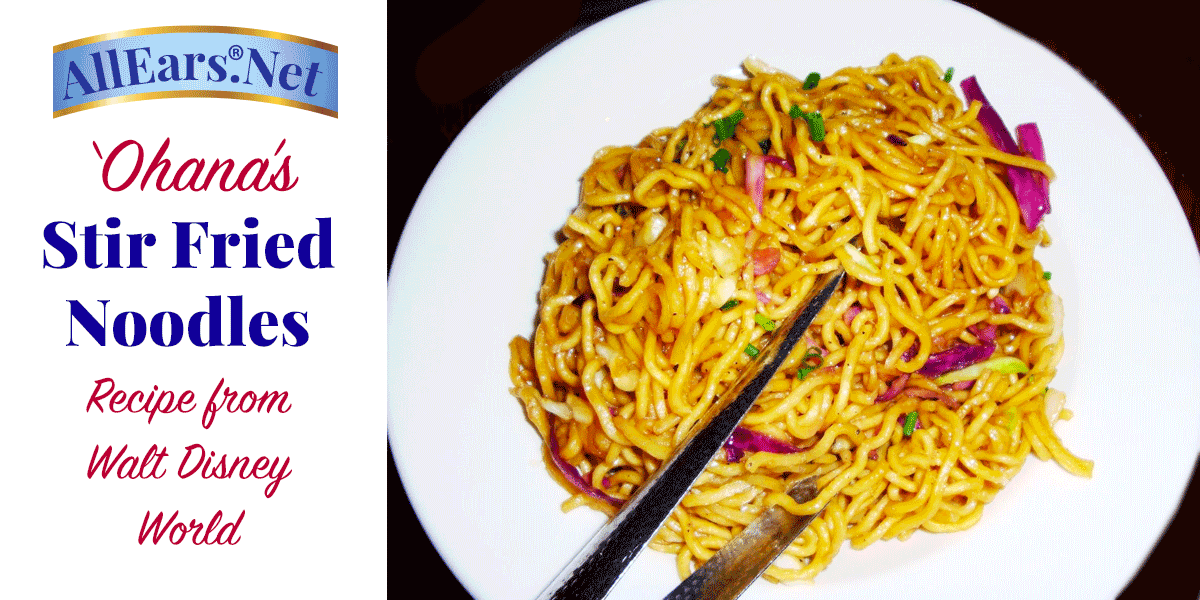 Here is the recipe:
Yield: 4 servings
Ingredients:
1 tablespoon canola oil
1 teaspoon each, puréed: garlic and ginger
1/4 cup each, julienned: red pepper and pineapple
2 cups cooked udon noodles
Salt and pepper to taste
1 teaspoon chopped roasted peanuts
Peanut sauce
2 cloves garlic, peeled
2-inch piece ginger, peeled
1/2 cup peanut butter
1/4 cup each: soy sauce, sugar and water
1/8 cup diced Spanish onion
1 tablespoon chopped peanuts
Method of Preparation:
1. For sauce, put ingredients in pan. Bring to boil, stirring. Turn heat to simmer, stirring occasionally. Simmer 10 minutes. Remove from heat, pour in blender. Pulse until smooth.
2. For noodles, heat canola oil in wok. Add garlic, ginger, red pepper and pineapple. Stir-fry until red peppers are tender but still firm. Season with salt and pepper. Add noodles. Stir-fry until noodles are heated. Add 1/2 cup peanut sauce to glaze ingredients. Garnish with nuts.
Source: http://allears.net/din/recipes/rec-sfnood.htm
The Process:
Overall the process was fairly simple. Emily and I were able to follow the directions with ease and prepare the meal. Although, we did set the heat too high for the original pan for the sauce and added the peanut butter before other ingredients. This mistake left our apartment with a lovely burnt peanut smell and a triggered fire alarm. But, after that hiccup we were able to start fresh and finish making the dish. Here are a couple photos from our first Disney Cooking Adventure: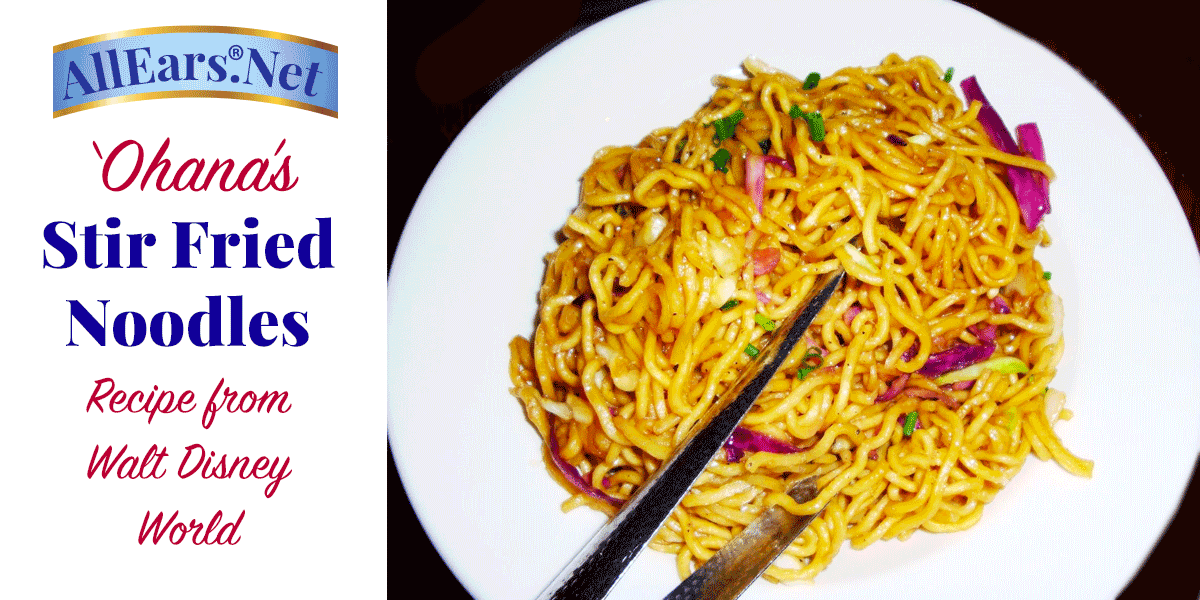 Take Aways:
This dish was a good one to start off with. It wasn't a super difficult process and it made Emily and I try something we had never eaten before (peanut sauce). We both liked the dish but found it too sweet for dinner so we ended up buying Subway for dinner that night. We bonded over the experience and can't wait to try next week's adventure: Chili Cone Queso!
I also learned that when cooking it is best to have two saucepans that are of relatively similar size just in case you burn peanut butter onto the bottom of one. Also, this challenge is going to have its rough patches but it will also make me do things I have never done and eat things I've never tried before. Let the adventure continue!
Have A Magical Day!