Hey everyone. I know that the entire world has been rocked by the presidential election here in the states. While emotions are running high we are filled with anger, fear, excitement, even hope. It's important to remember what Disney has taught us through the years. Through love we can conquer so much more than through hate. Here are some reminders of hope courtesy of Disney:
True Love's Kiss: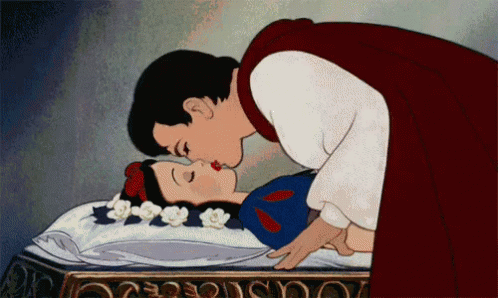 Love Will Thaw:
Nothing is More Powerful Than The Imagination:
You Are Braver Than You Believe:
Love is Strong:
Most of all…
Have Faith and Believe in Your Dreams. We have the power to grow together and be so much more than hate and fear. All it takes is a little bit of faith and trust and a whole lot of teamwork.
From all of us here at Sisters Dreaming of Disney, we ask that you look towards the future. Dream big, have a little bit of faith, and most of all, don't forget to love each other. As Walt once said:
"Around here we don't look backwards for very long. We keep moving forward, opening up new doors and doing new things, because we're curious…and curiosity keeps leading us down new paths."
We will get through all of the struggles and successes of the next four years together as one nation.
Have A Magical Day!